A guest post from Rackspace CTO, John Engates
I just got back from a trip to Los Angeles – a city that is experiencing a massive startup movement. I was so fired up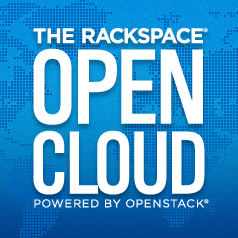 after  meeting with lots of great companies that I felt compelled to write something here and also share some of the video we shot last week. It was electric – the accelerators, incubators and VCs are pushing the innovation envelope and developing what could be the next big thing.


These startups, while all working on different products and projects, have one thing in common: Rackspace and Open Cloud technologies make their lives easier. Here are five reasons startups love the Rackspace Open Cloud.
Read more on the Rackspace Blog.